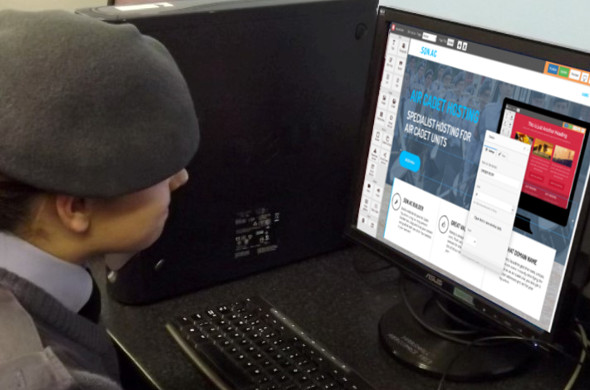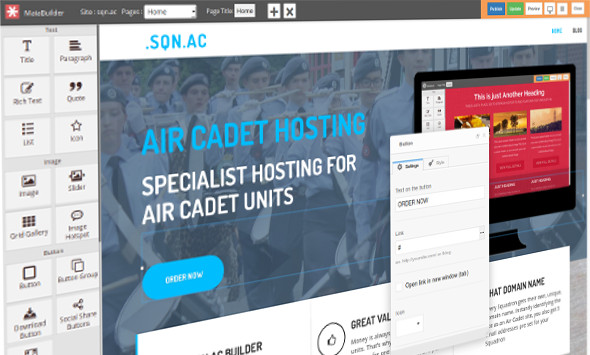 website builder
everything you need to make a great site
Build a professional websites using our Easy to Use Editor and Publish static web pages, with over 260 Responsive Themes to choose from.
Just choose the theme you like, upload your pictures, edit the text, drag your widgets around and click Publish! It's that simple.
Your website is hosted on our servers and belongs to you. No big faceless company to tend with and your data is your data. You website is your website.
Published in flat HTML code there's no database to slow things down, you site will load super fast!

get your squadron noticed
with a standout domain name and professional site